Analysts and journalists appear fascinated by Saudi Arabian Oil Co.'s valuation. In the recent past, estimates have ranged from $400 billion to $2 trillion. The company's real market value will be known when the initial public offering takes place. Countless times, analysts have tried to value companies, especially as they seek privatization, only to find out the true worth when companies are sold to the market. There are two important questions regarding Saudi Aramco: Why is the company, yet again, being privatized, and what will have to happen?
Reform starts at the core: Change begins with the "crown jewel" rather than anything else. The IPO can't be disentangled from the larger goal of the economic and social transformation of Saudi Arabia. That is not easily achieved as markets have a way of rewarding and punishing economies. So far, Saudi Arabia has been winning on whetting investors' appetite. Among investment bankers, there is really one, at best two, countries that are being discussed within emerging markets: Saudi Arabia, trailed by a long distance by Russia. The Gulf kingdom has managing to make its reform agenda be the main issue of discussion in all powerful corporate boardrooms. Transforming Saudi Aramco into a more transparent company, though its merits might be debated by some, is still worth undertaking as part of this transformation process.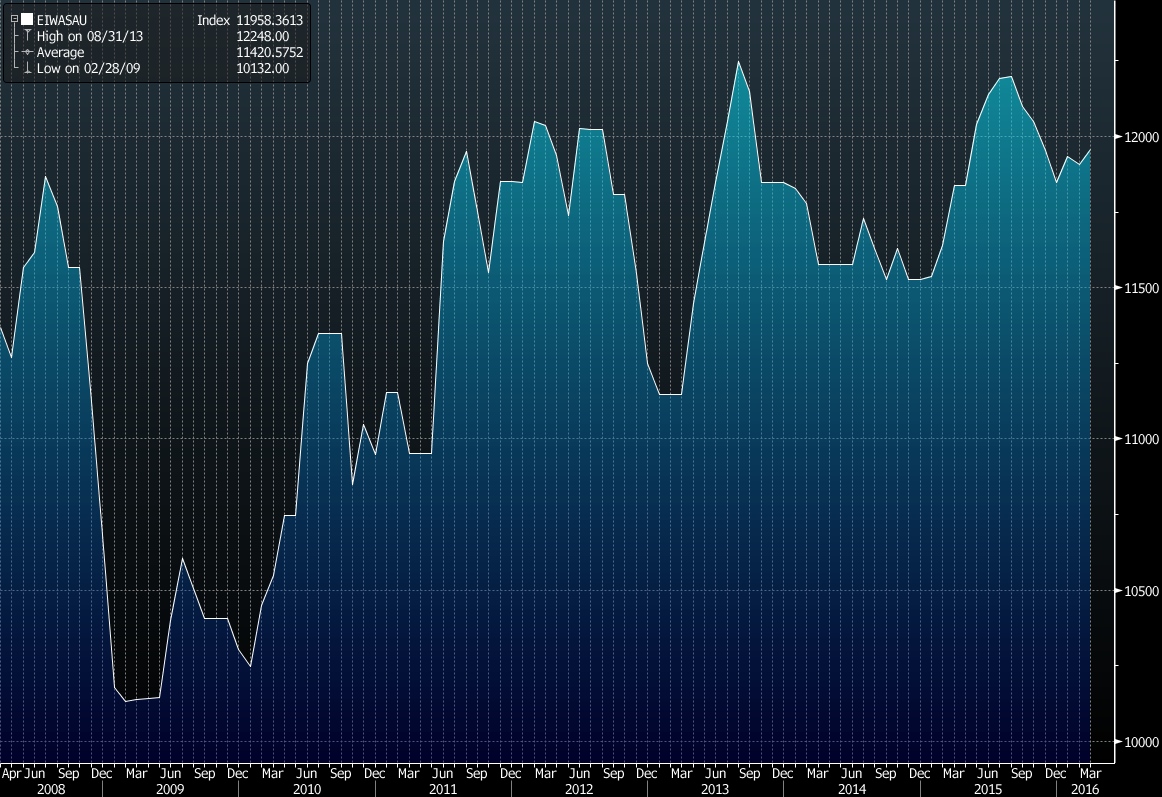 The new announced 50 percent tax rate is a chicken-and-egg argument: Had it been maintained at 85 percent, investors might be less enticed, now that it's reduced, there is some concern the state might get less revenue. Not all can be satisfied. The important question is what will happens not only to the 20 percent royalty fee but how much of the company is eventually sold off after the initial tranche. Ostensibly, the state's revenue will decline as more of the company is sold but is not of immediate concern.
Two important statements were made recently. One by the minister of finance, who said, "The cut in the tax paid by national oil firm Saudi Aramco to the government will not hurt state finances." The second was by the minister of energy. who said, "Any reduction in tax revenues arising from this Royal Order is replaced by stable dividend payments and other sources of revenue from hydrocarbon producers to the government." The way the state proceeds are used, expected income along with the entire non-oil revenue outlook for the next few years will largely determine if the decision to lower the tax rate was good or bad. The transformation of Saudi Arabia into a less-hydrocarbon-driven economy is crucial. In short, it's a question of how Saudi Arabia will attain new sources of revenue and return on its investments.
At the core of this transformation in investments is the Public Investment Fund, which is the expected recipient of the Saudi Aramco IPO proceeds. The PIF is entrusted with diversifying the nation's investments. Over time, it will become the most important institution seeking to generate income that will have to address the lower tax rate, just announced, but also diversify away from oil. That should hopefully encourage healthy competition, not conflict. It's important to highlight coordination among state agencies — a point made by the PIF's chairman, Prince Mohammed bin Salman.
The new blood and direction within the PIF is a necessity. As the Saudi Aramco IPO is underway, the investment fund is enhancing institutional capacity and executing its strategy. Most sovereign wealth funds have taken time to build into full-fledged institutions. Since its inception in 1971, the fund invested in predominately, domestically geared developmental projects. The largest petrochemical company in the world, Saudi Basic Industries Corp., is 70-percent owned by PIF. Majority ownership will probably remain in the hands of the PIF but there could be some minority divestments in the future. Most of the vital sectors of the economy where the state had a major developmental role involved the PIF. Today, the fund is being asked to address and restructure its vast domestic assets while embarking on its international asset allocation strategy. The task is never easy, and trial and error is equally difficult to justify but unavoidable for sovereign wealth funds and private investments companies. China's Investment Corp., which resembles PIF's structure, established in 2007, has gone through managerial and asset allocation changes during its short lifetime. Even more mature investment institutions find it challenging. The largest university endowment, Harvard's, with a $35.4 billion fund, is undergoing huge restructuring after five years of having one of the lowest performances among other Ivy League endowments.
More importantly, Saudi Arabia not only must invest in sectors that have little linkage to hydrocarbons, but it should also invest in areas that will help it develop its domestic strategic economic sectors outlined in Vision 2030. These include tourism, high-value manufacturing, logistics, renewables, and small and medium-sized enterprises, to mention a few. The impetus should not be to crowd out the private sector but entice it by seeding many of these investments. Restructuring existing companies and reallocating capital into these new ventures is one way of funding. International investments play an equally important role in reallocating some of the domestic developmental aspects back home that can be used to build synergies in the global value chain.
This column does not necessarily reflect the opinion of the editorial board or Bloomberg LP and its owners.
To contact the author of this story:
John Sfakianakis at jsfakia@gmail.com
To contact the editor responsible for this story:
Max Berley at mberley@bloomberg.net